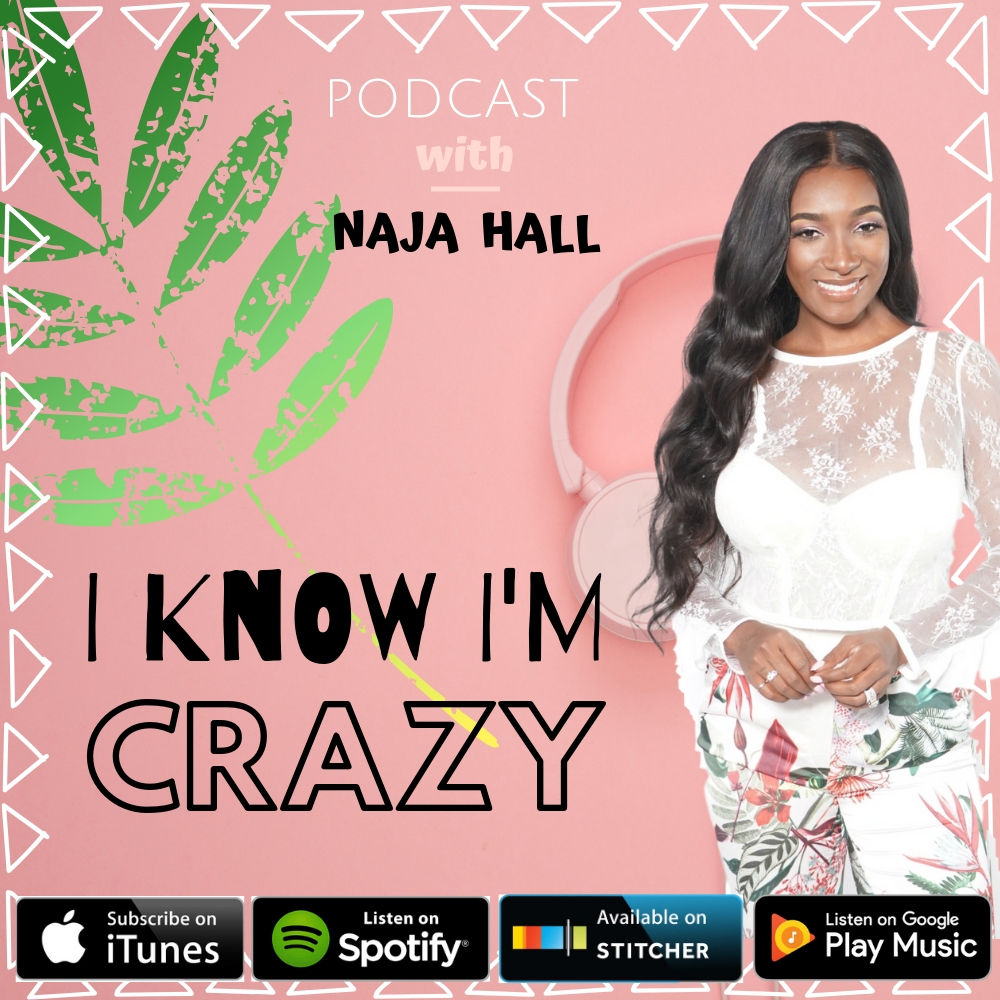 I had a chance to chat with Emili Wadkins, the creator of The Unapologetic Stepmom Facebook Group. We spoke about the common misconceptions of new stepmoms, how to really identify a high conflict mom and how she has managed to remain Unapologetic. Be sure to show her some love and stop by Emili's pages, Facebook Group and Instagram.
Join www.VIPStepmom.com for access to all of our tools curated and created just for Stepmoms.
Check out Emili's write up on the blog!