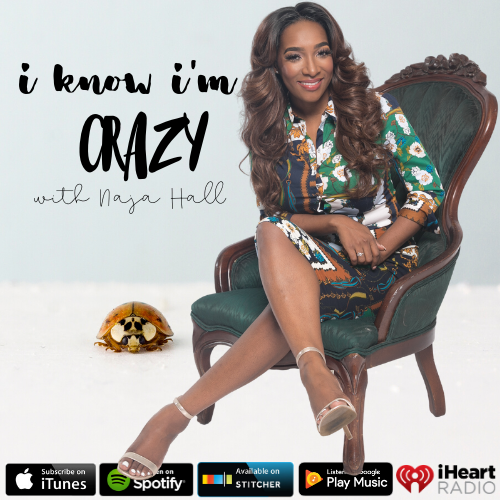 Naja chatted with Family Law attorneys Kristen and Sam about everything custody related! The Custody Queens are such a down-to-earth dynamic duo. They were so sweet on the show but they're sharks in the courtroom. They spilled some invaluable tea about how to WIN your case, how to make sure your lawyer fires you and the science behind picking the right attorney.
Kristen and Sam envisioned a team that offers sophisticated legal analysis, combined with a unique, individual and personal approach based on the belief that everyone involved in a divorce or custody case should be treated with respect and compassion.
Each case, each party, each child, and each opposing party is unique and requires its own individual approach, strategy and action plan. Attorneys, nor cases, are "one size fits all", and that is important to remember when making decisions that affect your future, your children, and your livelihood. Additionally, an attorney should always tell you what you need to hear rather than what you want to hear. That is what separates the Custody Queens from other attorneys.
At the end of the day, this is your case and your life. The attorney you choose should provide you with the tools, education, and representation necessary to achieve your goals. Our clients learn how to achieve the most beneficial outcomes for their children, and set themselves up for success as parents for years to come.
Visit the Custody Queens online
www.instagram.com/custodyqueens
www.facebook.com/custodyqueens
www.twitter.com/custodyqueens