Episodes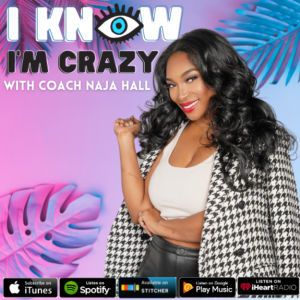 Wednesday Aug 24, 2022
Wednesday Aug 24, 2022
Naja chats with a real life Shaman! You can also watch this episode on youtube https://youtu.be/-C4aIbsknmI 
As a mental scientist, Josh The Shaman studies the spirit's effect on the mind and the mind's effect on physical matter. We all want beautiful results in our love lives, in our homes, and in our worlds; but have you ever felt like there's an invisible villain holding you back, preventing you from living your best life?

theres good, news and bad news ….

There are invisible forces holding you back, but when you learn the basics of mental science those invisible blocks become the very things that support you! On today's episode, Josh breaks it all down for us!
Follow Josh www.tiktok.com/joshtheshaman
Josh's Patreon: https://www.patreon.com/posts/68324657