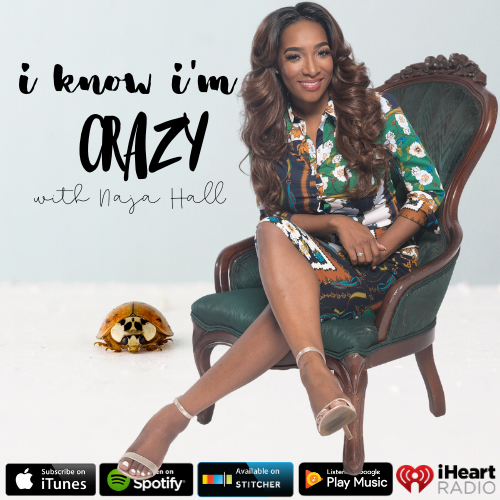 Jessica discovered her ex-husband was gay BUT they've since become great friends! Naja chats with Jessica about the breakdown of her marriage, the Morman Church, and finding love again. Jessica Frew is a mom, wife, ex-wife, step-mom, lover of all things active, and an entrepreneur. 
Jessica's Bio My first husband (Steve) and I were active members of the LDS/Mormon and just a few months into our marriage when my husband came to terms with the fact he is gay. We stayed married for another 6 years while he worked through understanding and accepting this part of himself. We had an amazing marriage at that time. It was hard but we loved and supported each other and at the same time, we came to love ourselves in a whole new way. We also brought an amazing little girl into our lives. We did eventually divorce but we have stayed best of friends through it all.
Today I am remarried to another amazing man (Matt), I have 2 step kids, still active in my church, and my ex and I are still best of friends. Not only that, my husband and ex-husband are now great friends as well. We understand and relate to all things co-parenting because while we have an exceptional relationship with Steve, Matt's ex is very high conflict.
My ex-husband, my husband, and myself host a podcast together called Husband in Law. We are sharing our stories of love, marriage, coming out, infidelity, divorce, and co-parenting. We are doing this to help individuals view themselves and others in a new light so that they can see not only their own self-worth but also the worth of others. We are changing how people view themselves and others to create stronger relationships. You can find our podcast, social media, accounts, Jessica's Book, BOLDology Journal, and everything else we have to offer by following this link. https://linktr.ee/theboldlogic