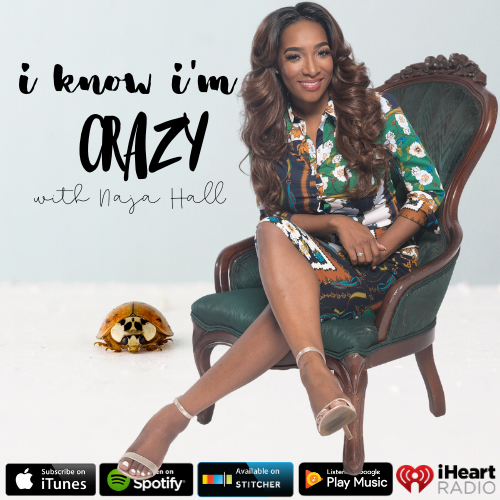 Love and money can make people act funny ESPECIALLY in blended families. Today Naja chats with Family Law Attorney, Natalie K. Howard about ALL things assets! How does one protect their coin from a rabid ex? Should you have a will or a trust? Should you do a postnup after marital infidelity? (hint: hell yes!)
Attorney Natalie K. Howard specializes in all areas of family law, including divorce, pre-nuptial and post-nuptial agreements, custody, child support, legitimation,  contempt actions, wills, and trusts.   She understands that sometimes family and relationship problems can be emotionally draining, so she aims to lift a great deal of the burden from your shoulders by finding the best possible solution to your legal issue.​​​​​​​
Follow Natalie everywhere and if you're in Georgia, look her up!
Website: https://www.nkhlegal.com/
Instagram: www.instagram.com/nkhlegal